iPad: Initial Impressions
This week I had a quick opportunity to use an iPad, purchased by a friend.
I've never seen such a great touch screen on a "portable" device, and with better or equal sensitivity to an iPhone!
When I first picked up the device I found it heavy … and I expected it to be a bit lighter than usual among Apple devices. The iPad weighs more than a pound. They are 680 grams of a huge canvas and neat finish!
For you to have an idea the screen has 9.7 inches and the whole iPad measures almost 25 × 20 centimeters. It's really big, about the size of an ordinary notebook.
Unlike the iPhone, the iPad does NOT have a phone function, but can also be used to make voice calls over the internet (using VoIP programs). It has Bluetooh, Wi-fi and also versions with 3G.
The internal memory is pretty generous going from 16GB to 64GB, more than enough to store thousands of books and photos!
The battery lasts a lot in moderate use: over 10 hours according to Apple. It is understood by moderate use to applications of navigation in Internet and reading of books and typing. In the test we did to view photos in slideshow mode, the battery lasted almost 6 hours.
When it comes to quality, what stands out the most is the finish of the iPad. The product is solid with perfect fittings, well-located buttons and even good physical resistance. I just thought the large metal surface on the back makes the hands sweat a lot after some time of use, but that's a detail. It is very beautiful and practical to use, but I would more carefully evaluate other similar equipment before purchasing. The lack of multitasking is a serious iPad issue in my opinion, with you can see explained below.
IPad Weaknesses
Do not run more than one program at a time. This is sad, since you can not even listen to music while browsing the internet, or respond to a chat while reading a PDF. This is bad, but who knows in a future update of the iPhone OS operating system this limitation be removed?
Do not run Flash! Even the Android, operating system widely used in mobile phones nowadays runs Flash in its version 2.2+. This allows much cheaper equipment than the iPad to run Flash ! And as a splint so big, it's really a shame not to have support for this technology.
It has no USB or memory card slot. It makes it necessary to purchase adapters to connect any USB device to the iPad, or even to expand the memory.
There is no webcam! Imagine how cool it would be to do a videoconference on a big screen like this?
Is that you? Already used an iPad? What do you think? Do you have an iPad? Tell us what you like best on your iPad!
Gallery
Google Nexus 7 vs. iPad 3, unboxing and first impressions …
Source: www.imore.com
Otterbox Reflex Series iPad 2 Case Unboxing
Source: www.youtube.com
Apple does it again with the new iPad! – Mac Aficionado …
Source: macficionado.wordpress.com
Razer Blade gaming laptop: Initial impressions …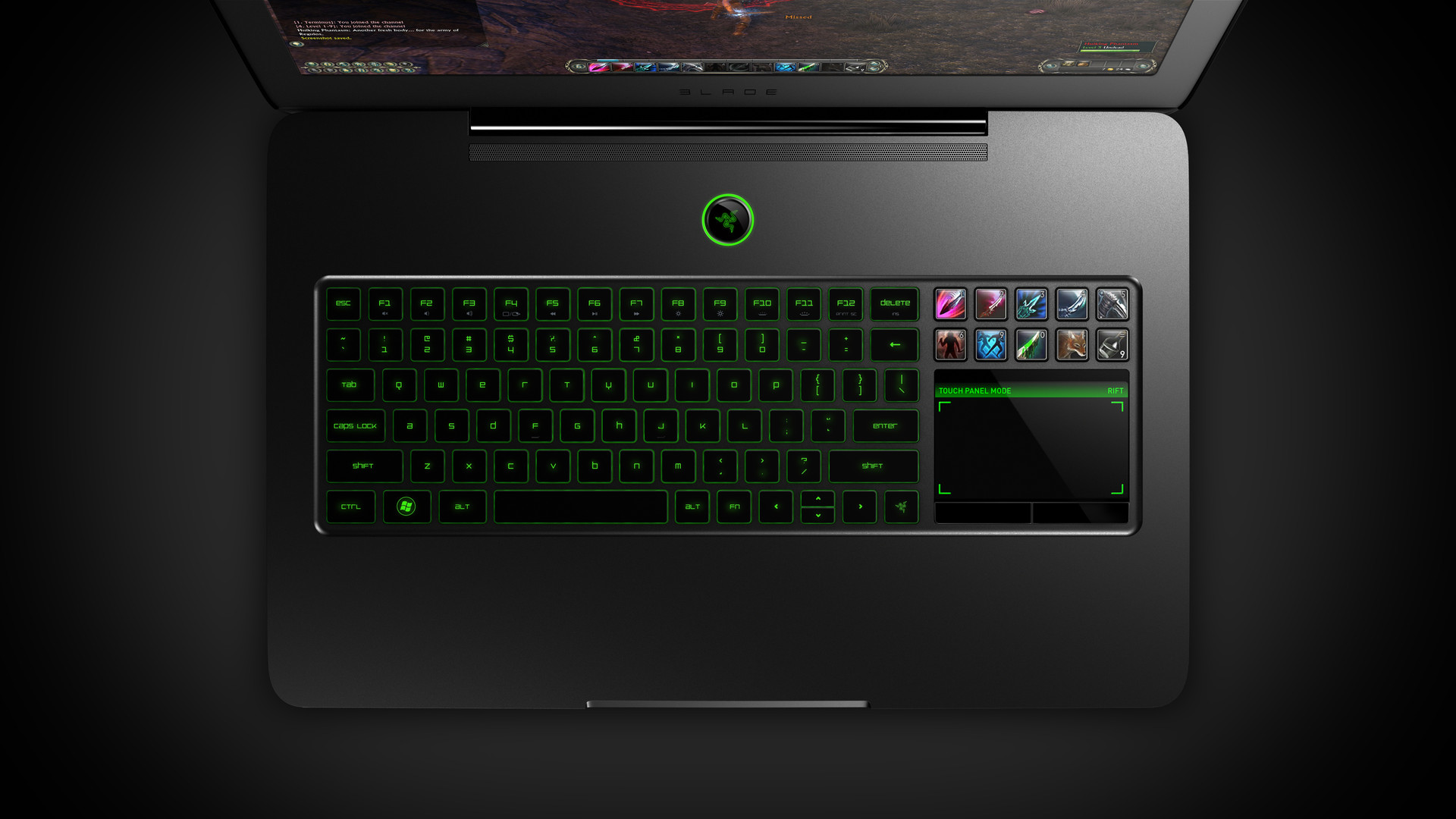 Source: www.notebookcheck.net
Alcatel One Touch Idol mini Hands-on
Source: www.phonearena.com
The Successor to Wunderlist Is Here: Microsoft To-Do …
Source: www.macstories.net
Acer Iconia W500 Windows tablet (hands-on)
Source: www.cnet.com
Microsoft Surface Pro Unboxing and Initial Impressions …
Source: www.unbox.ph
My iPad Pro 9.7″
Source: www.macessence.com
dav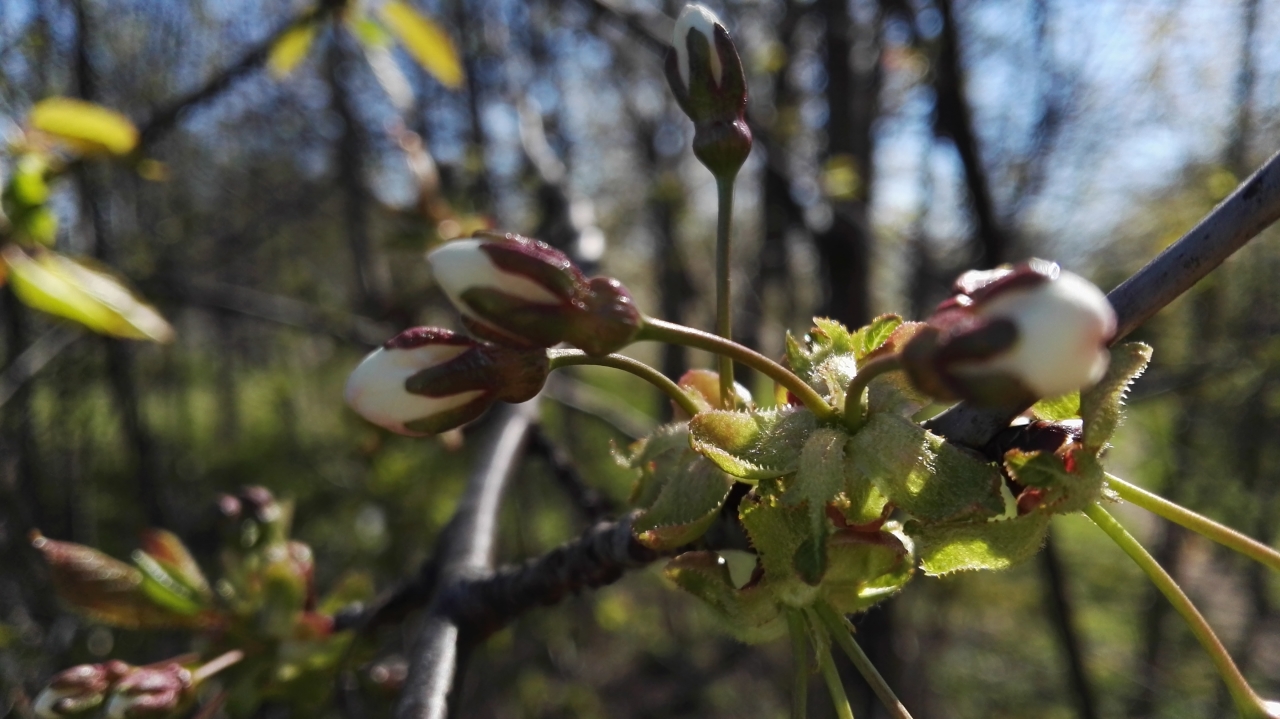 Source: www.coolsmartphone.com
FlyGrip to the Rescue!
Source: thet3chboys.wordpress.com
BlackBerry KeyOne Smartphone Review (First Impressions …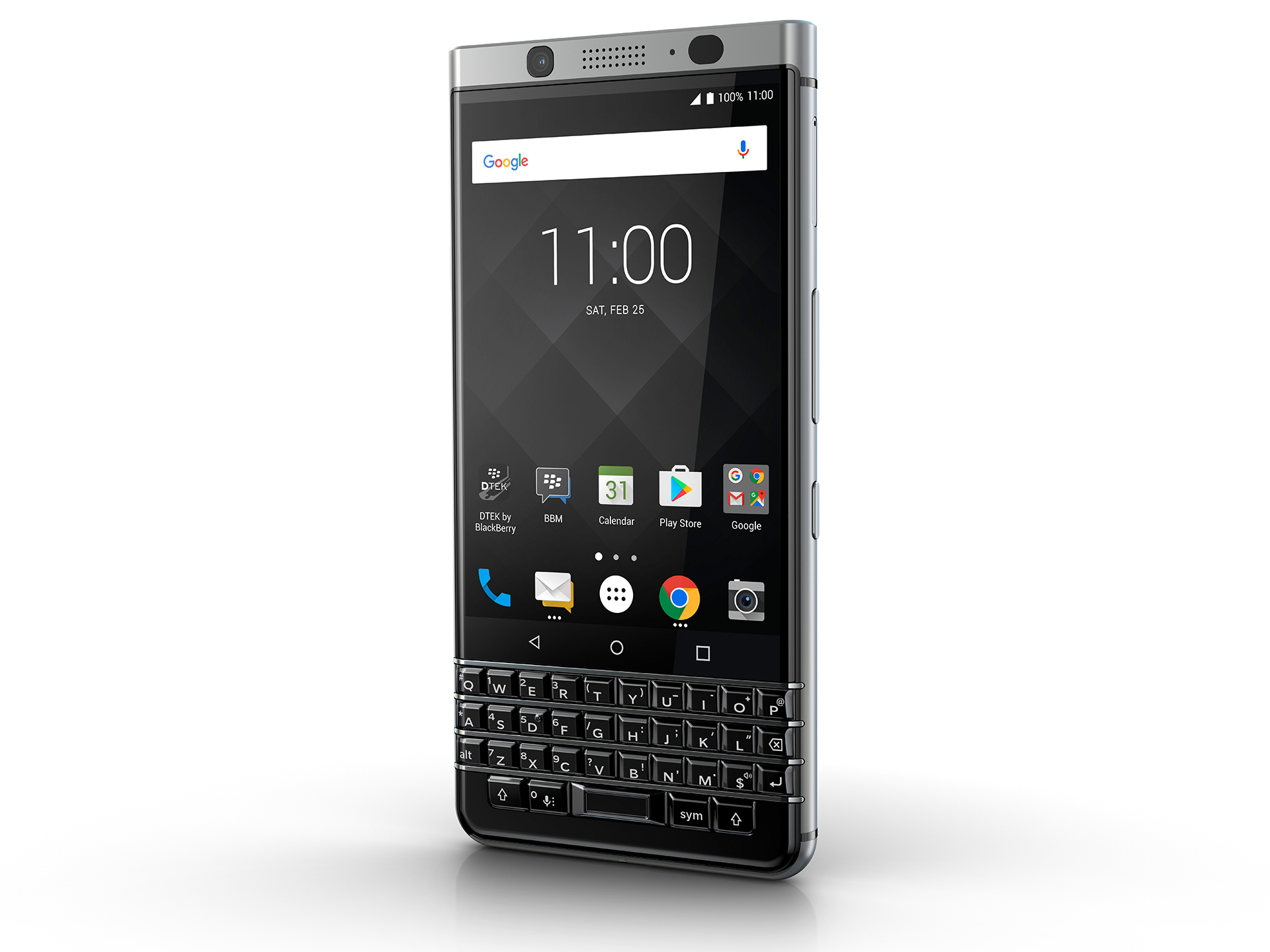 Source: www.notebookcheck.net
Lenovo Yoga 2 Pro 10 Day Review (Core i7 / 8GB/ 256GB SSD)
Source: www.servethehome.com
iPhone 6s & 6s Plus Color Comparison [Video]
Source: dargadgetz.com
Screenshot taken on Mac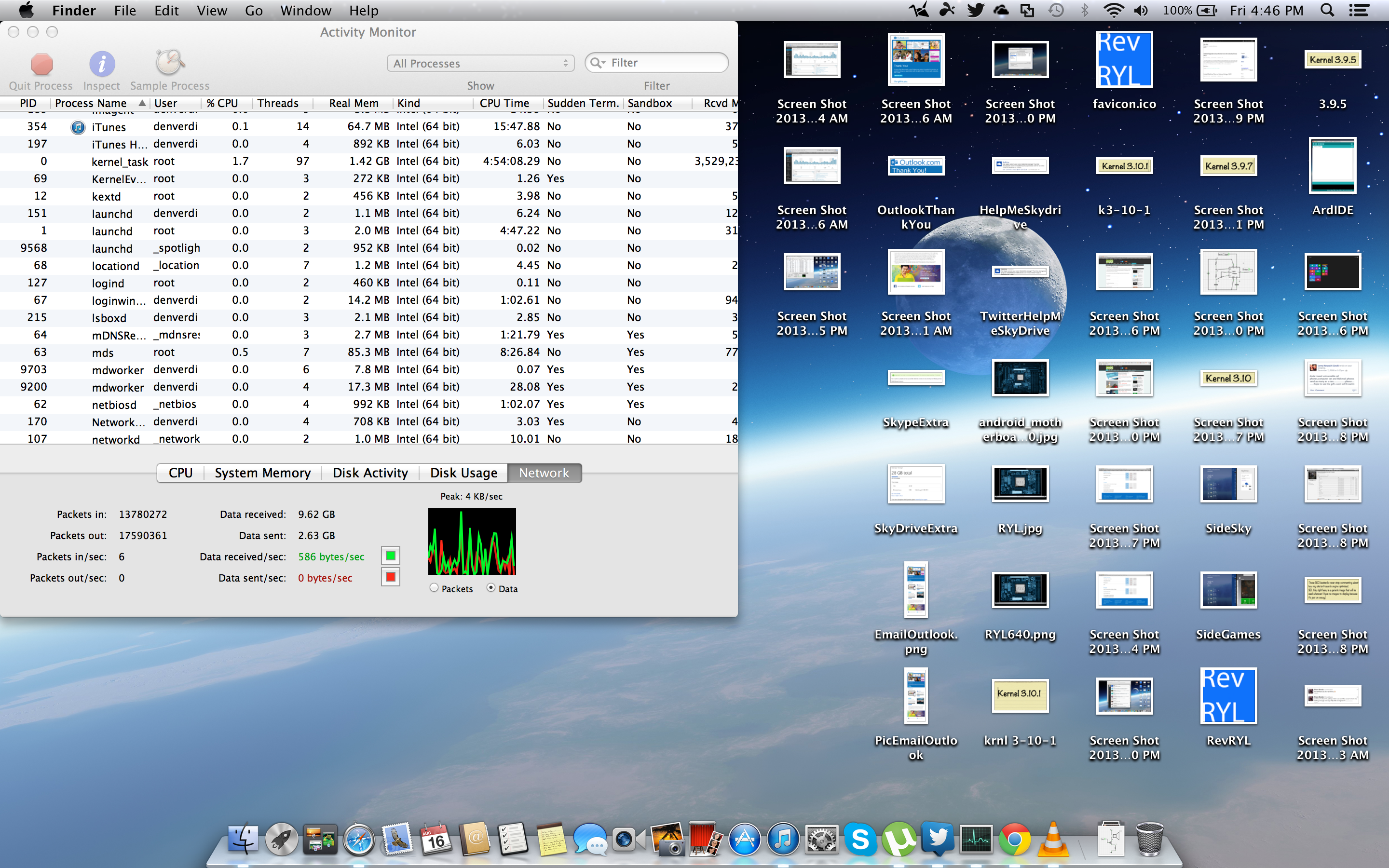 Source: revryl.com
Dell XPS 13: first impressions and benchmarks
Source: mobilegeeks.com
Exploring #AppleWatch: When Less is More – The eLearning …
Source: twist.elearningguild.net
Automatically Saving PDFs (And Clipboard) to Evernote …
Source: www.macstories.net
Mooklet
Source: www.148apps.com
iPad mini Unboxing & Initial Impressions
Source: www.youtube.com